tips on how to choose underwater clamps &arms for your strobes and lights?
Views: 10 Author: Site Editor Publish Time: 2017-03-22 Origin: Site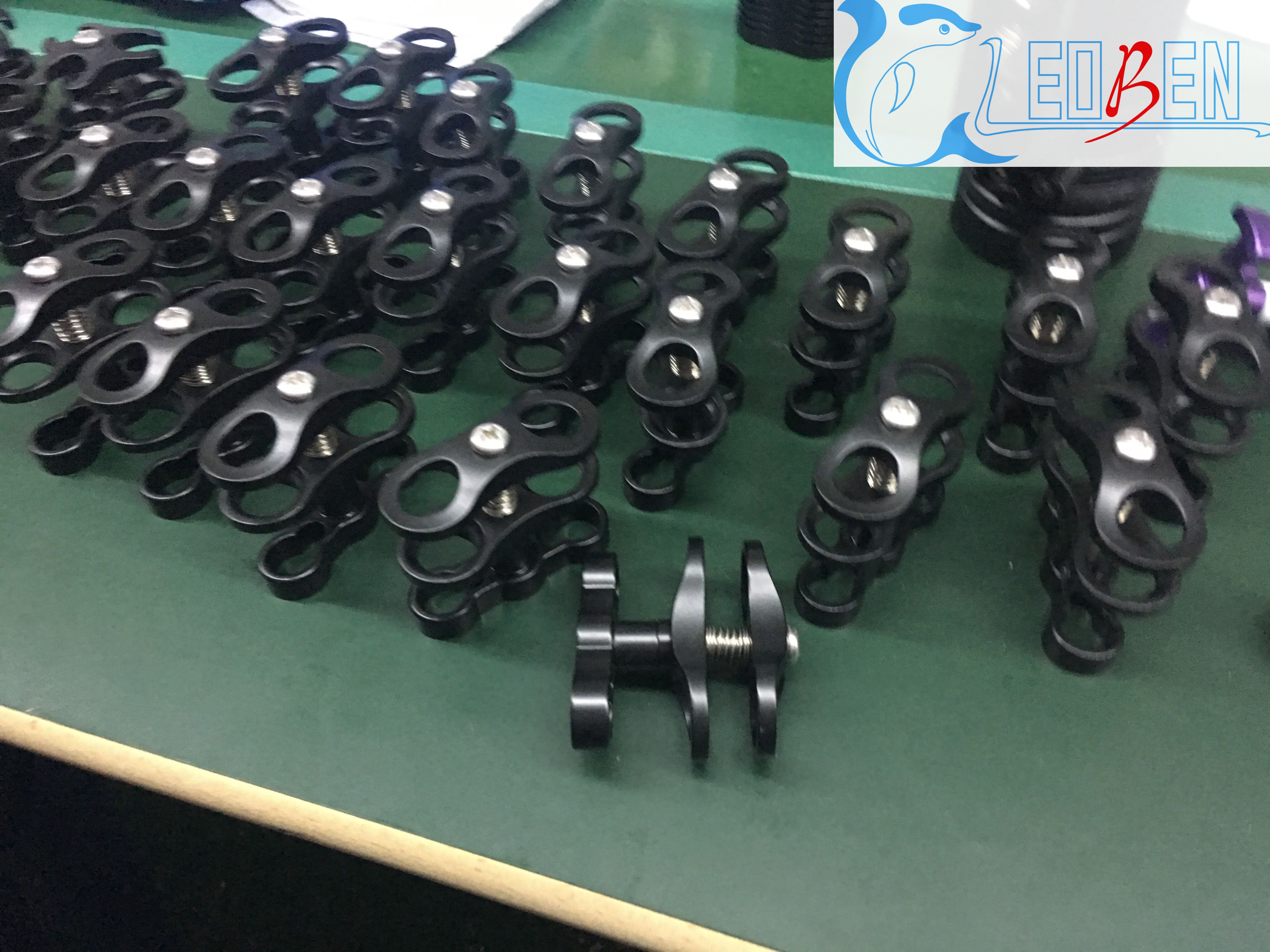 As many of divers don't know how to perfectly equip their underwater photo equipments for their strobes and lights ,here are tips for your reference .
if you are the first time or not familar with shooting under the water , take a compact digital camera housing .this ligthweight package easily to carry and handle under the sea . when you operate the housing with no difficult , adding more video photo gears on underwater camera, like scuba lamps, Inon or Sea &Sea strobes and wet lens kits.

but how to choose the clams and arms when using srobes in your hands?
1, get two arms on each side .we suggest 8 inch arm and 4 inch arm with 3 two holes ball joint clamps. but why should need two sizes of arms ? it is necessary to adjust the strobe in different positions when you are shooting macro ,fish ,or wide angle. with 2 arms built up,you can use the strobe flexibly .
2, adding a second underwater strobe if you can afford it.
3, don't be afraid to experiment underwater-get a good understanding of exposure,lighting,hot spots and backscatter