Why We Need the Dive Light?
Views: 7 Author: Leoben Dive Gear Publish Time: 2008-01-18 Origin: Site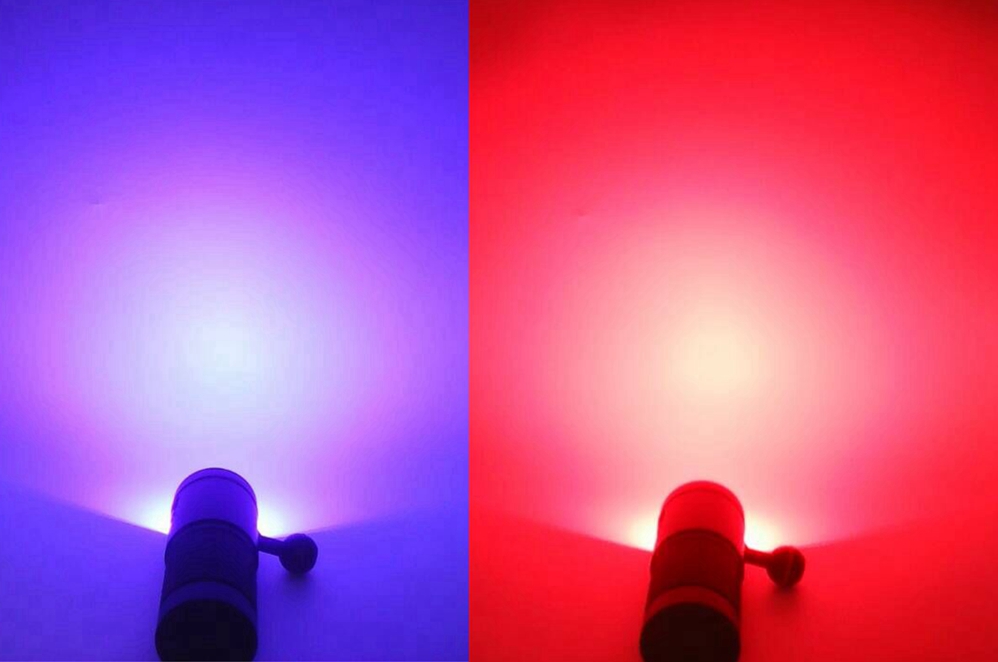 Dive Scuba Light can be vital ,especially for deep diving ,night diving or cave diving .As you get further below the water's surface your surroundings become dark due to the depth you are at . A diving torch or light allows you to see what lies ahead of you and avoid any unplease accidents in unfamiliar territories . take a diving lamp along with you on every dive you undergo is a way to keep you safe . also ,it helps you take vividly photos or videos if underwater camera set is along with you .