Leoben underwater light arm mount in wholesale
Views: 12 Author: Site Editor Publish Time: 2016-09-10 Origin: Site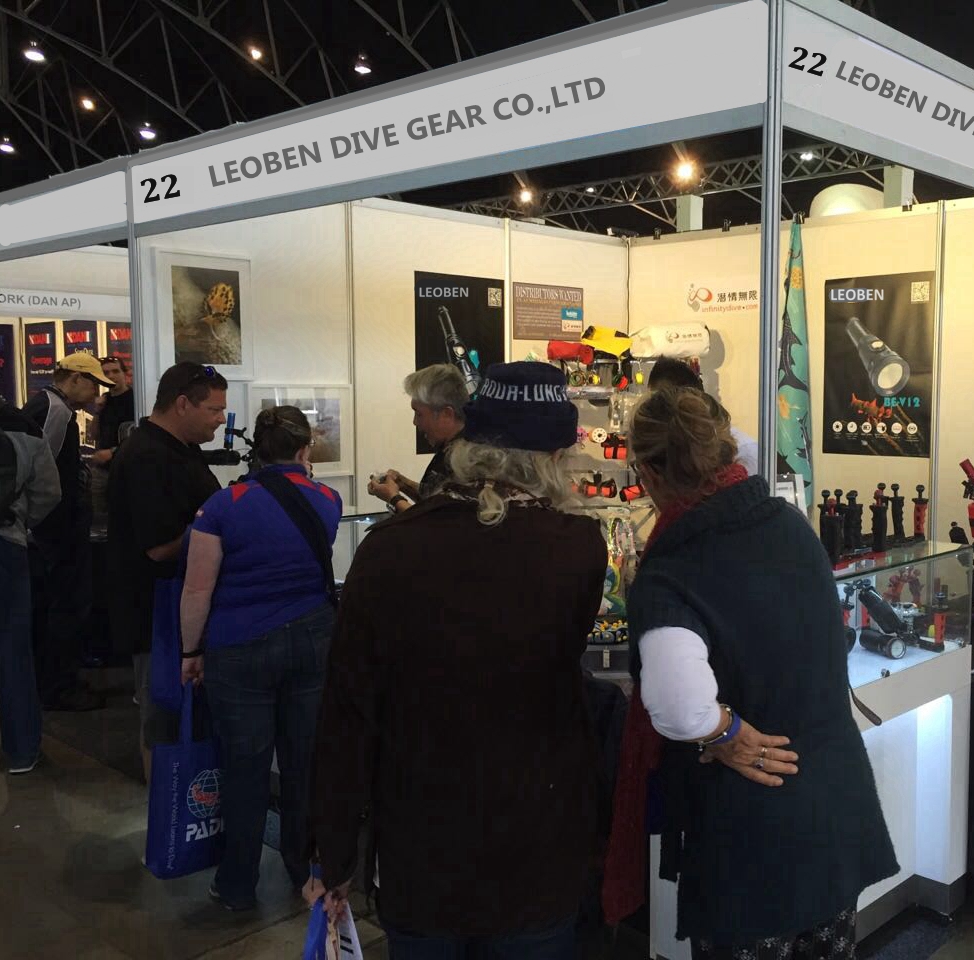 Leoben is a leading manufacturer of mounting arm systems and a wide variety of accessories for underwater photography kits. Leoben accessories fit many brands and make divers' underwater photography experience enjoyable, more fun and much easier.
Among the wide variety of Leoben products you could find : Trays for compact camera housings, a large choice of arms in different lengths, clamps, all kinds of adaptors for torches and housings, tripods and many more…
All Leoben parts are made from light weight aluminum alloy which are highly resistant to salt water

if you love to sell Leoben products in a whole package but do not want to invest much money in an order ,what Leoben supports for you?
Is it possible to get good prices from Leoben even if you can not meet the MOQ ? the answer is Yes !

in order to let clients to go easily to explore the market ,Leoben allows you to order our dive gears mixed in different models . we are trying to help small retailers or dealers to build one-stop shops without invest much money on each single items . to build mutual benefit from each other via offering you good quality of underwater photo equipment with very competitive price .

for dealer price ,Leoben only request for 100 pcs of items in the same line but 250 pcs in wholesale .