Leoben Wholesale Scuba Dive Finger Reels
Views: 29 Author: Leoben Dive Gear Co.,Ltd Publish Time: 2017-06-06 Origin: Site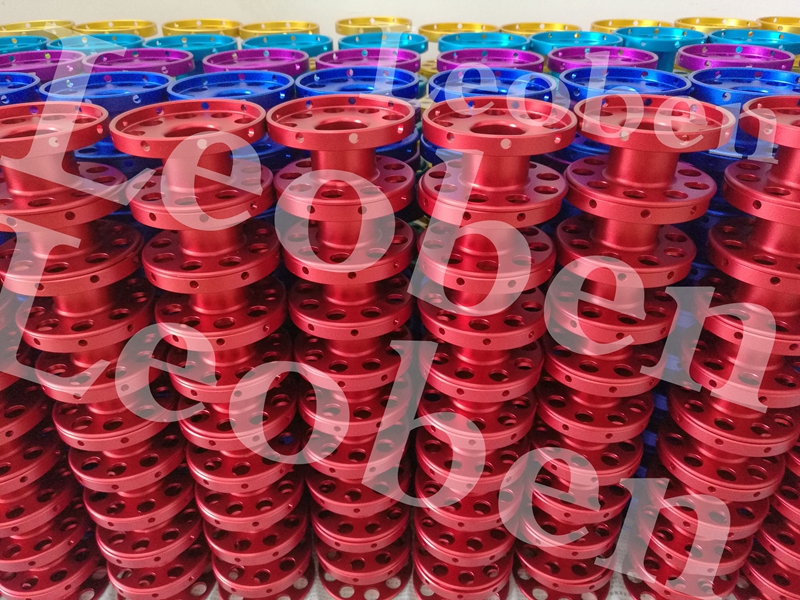 are you looking for a supplier who could offer you a wide range of scuba accessories in high quality and very reasonable prices ? are you upset for the high import prices from top brands of finger reel spool and reels ?
Leoben is waiting for you here . we offer aluminum finger reel spools in various colors and styles . our scuba spools are looped by 30 meters guide lines with brass swivel or nylon cords . it is machined from aluminum alloy and ended with hard anodized . surely, the spool comes with double ended 316 stainless steel bolt snap .
look at our finger reel spools , they are lightweight and compact .easy to carry during your diving trip . you can put it in your pocket --one of advantages we have compared with other scuba reels in the market which are heavy .
well, nylon cords are ordinary guide line to realease the Scuba SMB . here we offer three colors of nylon cords : green/white/yellow . when you order our spools , you could choose different colors of lines and spools .
now Leoben have added another type of guide line which most our distributors are interested in .
the guide line is also made of nylon . it comes with brass swivel which stops twisting .
the desing of our unique flared shape allows you be easy of winding while wearing gloves and an outer grip for easy use
get more details about wholesale prices , MOQ,trade terms and product specifications ,please contact us freely .