China OEM Wholesale Underwater Camera Handle
Views: 10 Author: Leoben Publish Time: 2021-06-04 Origin: www.leobendivegear.com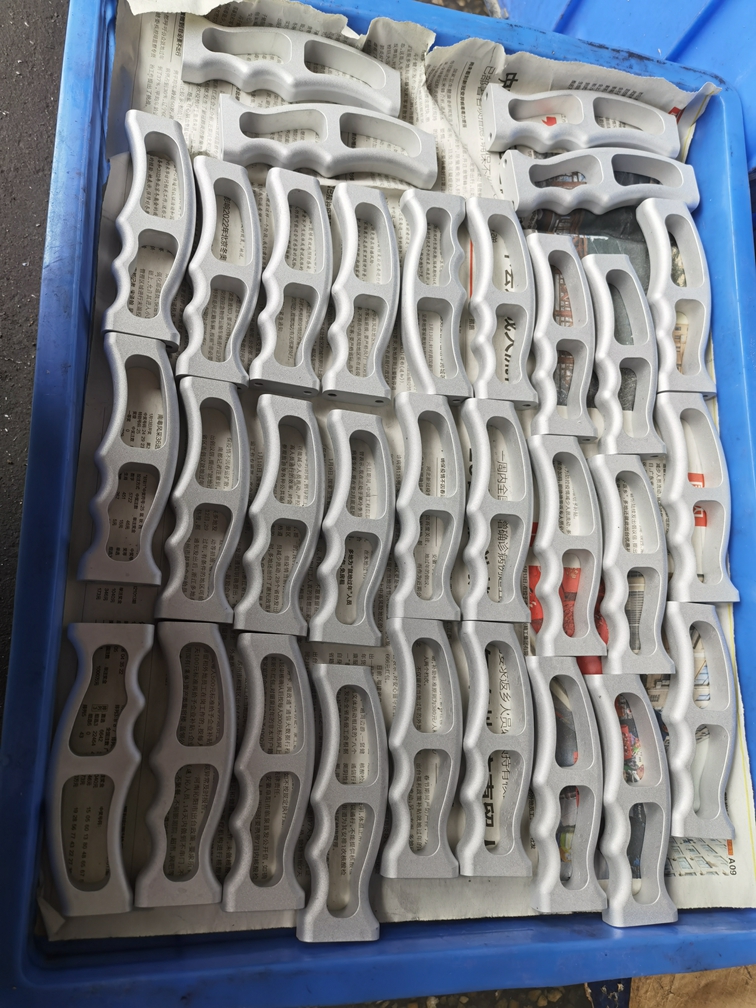 Aluminum camera handle is designed for camera housing tray . it differs from the style and workmanship .
Leoben MK-5A camera tray handle is finished by CNC computer gong. made of 6061 aluminum alloy .
the workmanship with CNC computer gong gurrantees the product good surface treatment .
it is exquisite and comfortable when you touch the handle .
the design of pistol handle is easy to grip when holding the tray under the water .
same like other handles in the market, this aluminum camera handle is compatible with most of extention plate
,and underwater base ball adaptors . drilling two holes for M5 screws on the top of the handle .
base ball adatpors ,T groove sliders or others accessories can be fixed to the handle
here is the specification of the handle :
material: 6061 aluminum
Size: 128 mm in height,39 mm in width