Review of Leoben High Lumen Underwater Photo Video LED Torch
Views:14 Author:Site Editor Publish Time: 2017-04-27 Origin:Site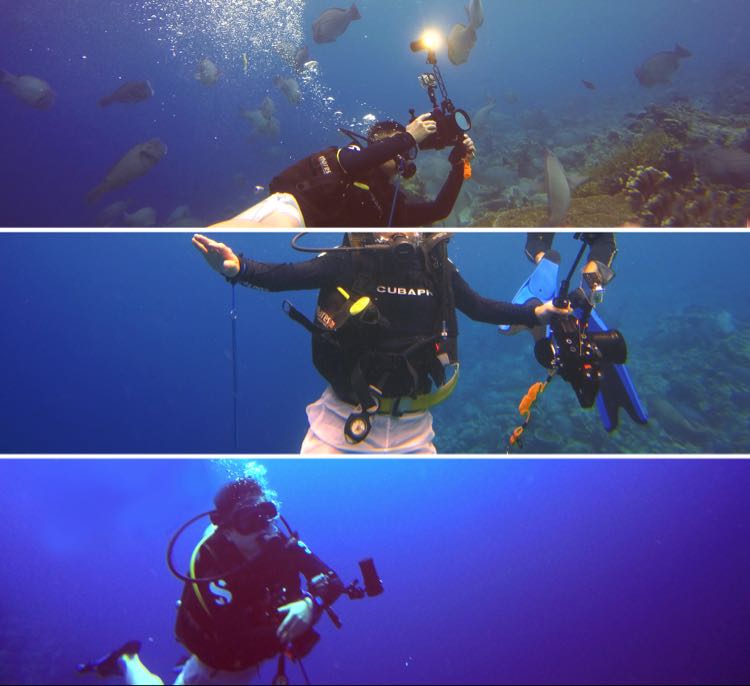 Leoben LB-10000 is the latest Underwater Photography and Video Light , used with 3*CREE XHP-70 LED+2*XPE+2*UV LED with a lifespan of up to 50,000 hours . The high mode in the white beam is about 10000 lumen which can burn about 1 hours under the sea . Unlike some of high lumen dive lights which turns out to be white light , our light looks natural ,and the color temperature is 5500 K .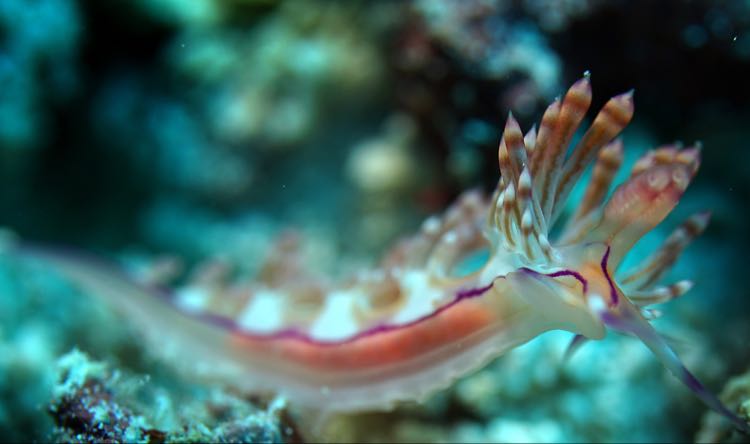 how this 10000 LM light works under the sea ?
powered by 4*18650 battery , the burn time of Leoben 10000 lm dive photo video light can be last for 1 hour under the sea for the white light . how can you make it ?
click two buttons to turn on the light

click the right button ,three models could be followed like this : white--->red----->UV

keep pressing the right button and reduct the output of the light to reach different brightness . release it when your desired brightness is reached and keep pressing the left button when you need to increase the brightness of the light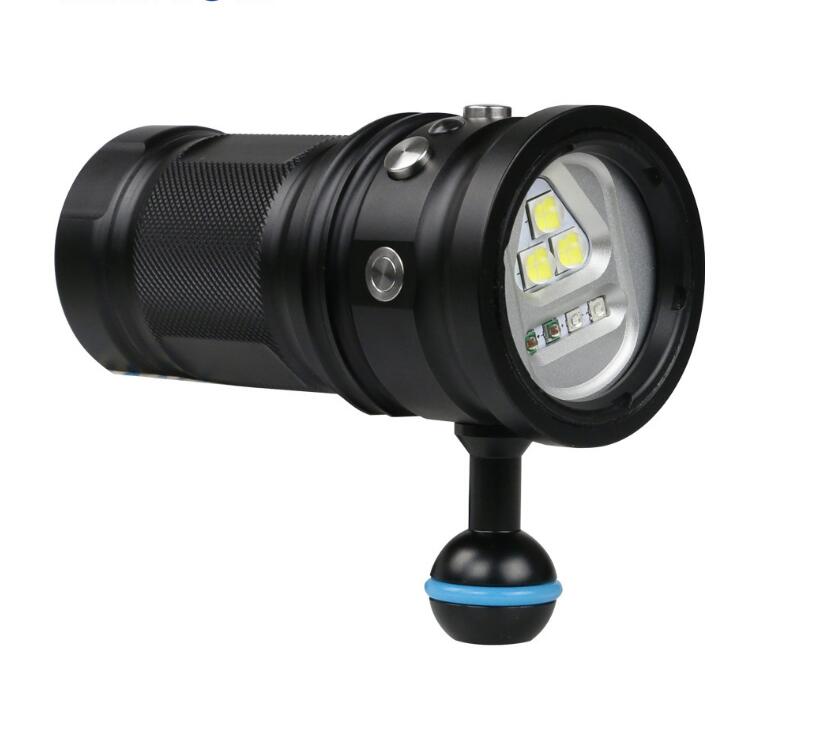 Features of this scuba photo video lamp :
1, 120 degree wide angle beam
2, battery indicator
3,air pressure release valve
4,small compact design