Can I Use Sony A7 Housing with Underwater Strobes?
Views:31 Author:Leoben Dive Gear Publish Time: 2016-01-22 Origin:Site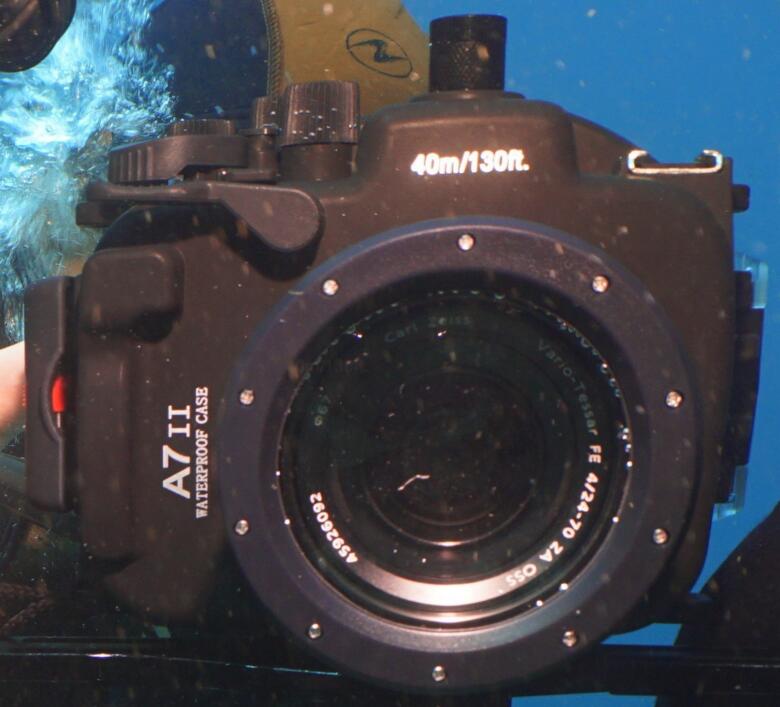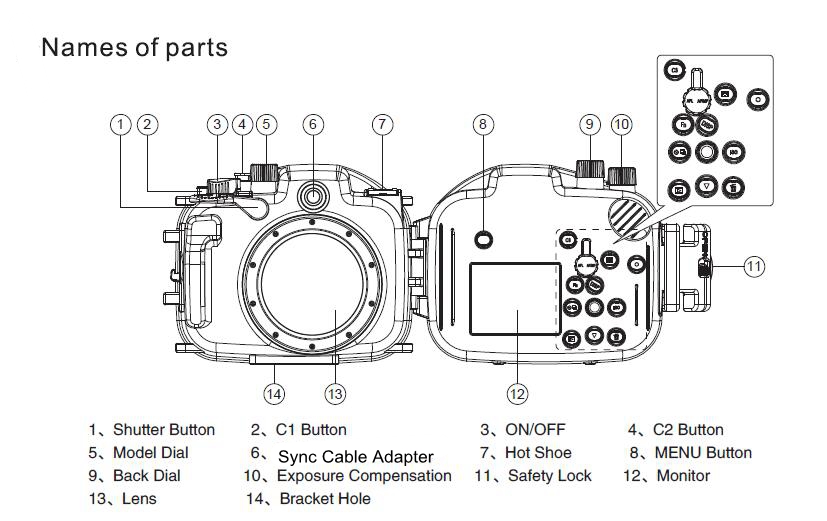 Leoben Underwater Camera Housing for Sony A7II FE24-70 mm only . the housing has interchangeable lens port and equipped with moisture device to alarm you if it leaks . the housing is made from polycarbonate material and can withstand 40Meters/130ft under the sea . the housing comes with Sync cable adapter so to trigger strobe.

it is connected by 5 pins nikonos ,as usually is for most flashes .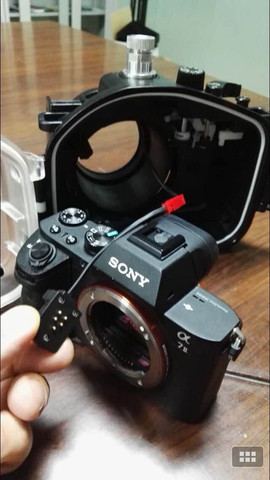 5 pins Nikonos

Attention :Please Remove The Optional Grip On Your Camera(If you have one Equipped)Before putting the camera into Underwater Housing/Case.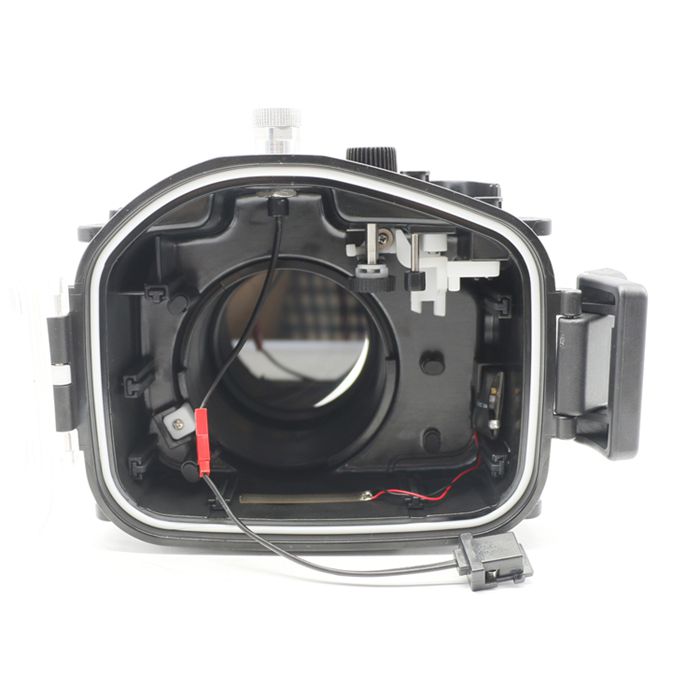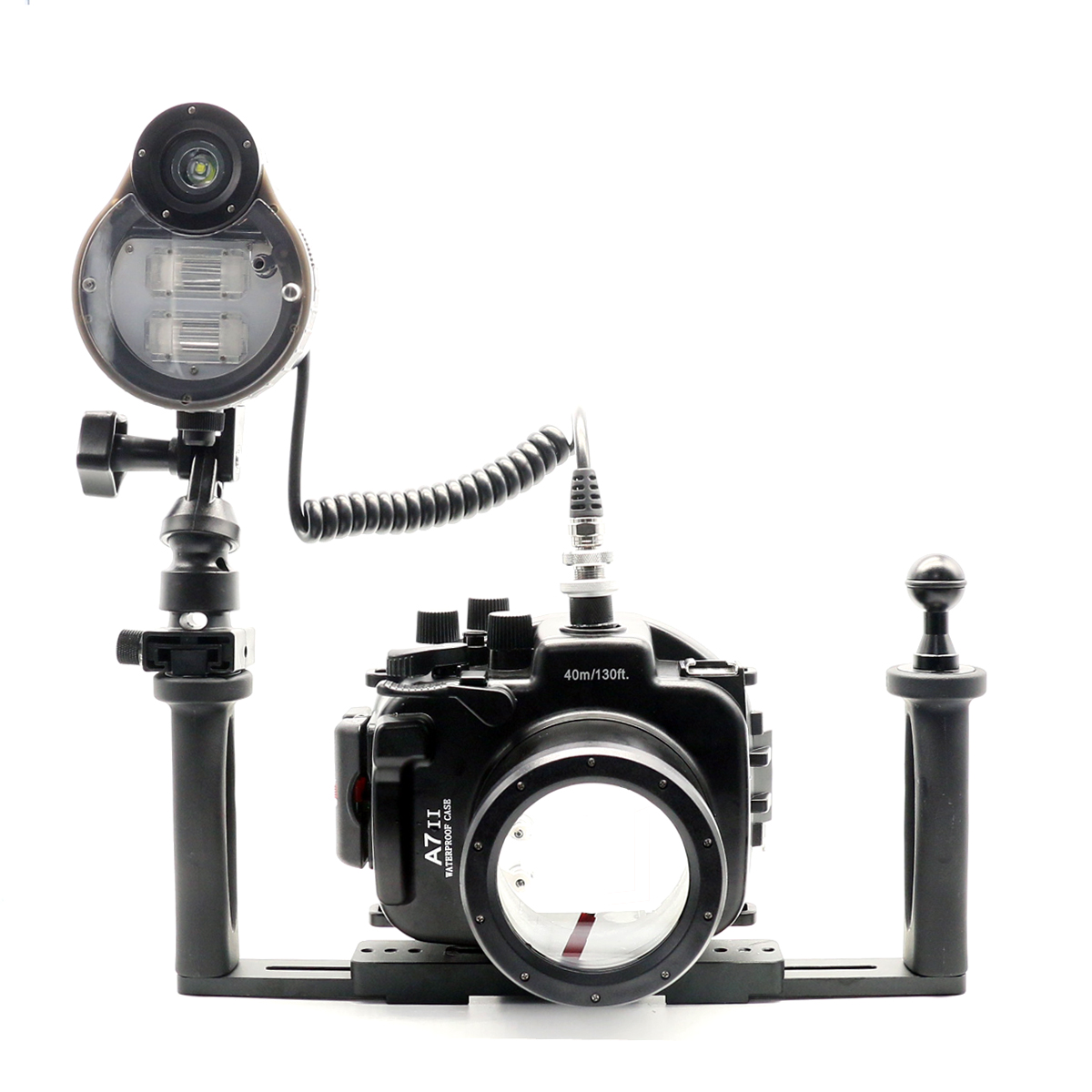 40 m Waterproof Housing for Sony A7 under the sea